last month i shot my first project for the new book that i'm working on. something new and different than what most people are use to from my lens. this is work that has been stewing around in my head for quite sometime, i just needed the guts and a swift kick-in-the-ass to get started on them.
with some inspiration from The Baby Cakes Baby Shoppe and a gas mask, this shoot came together after hunting for a dress for almost 4 months. a big thanks to marina and maria from the bake shop for letting use the space, to nik for being my always gorgeous model (thanks baby!), jan for doing an amazing job with the makeup and hair, and shiv for assisting me with all of the setup and finer details.
more craziness to come!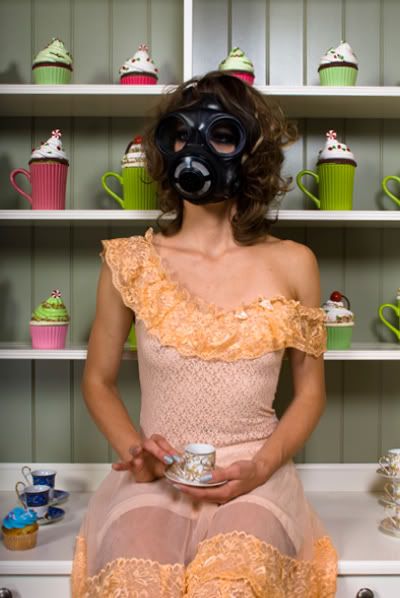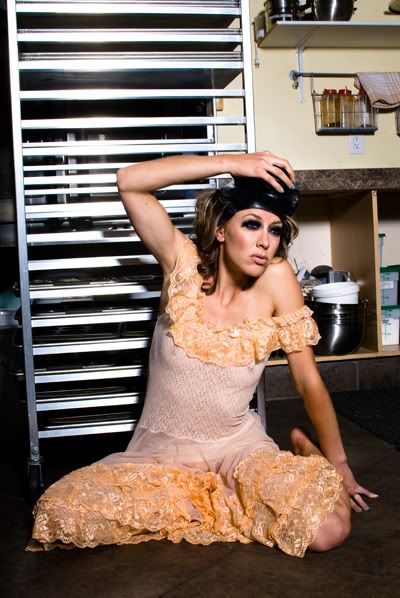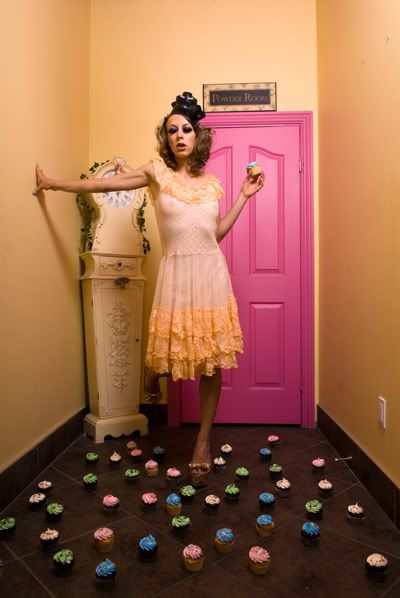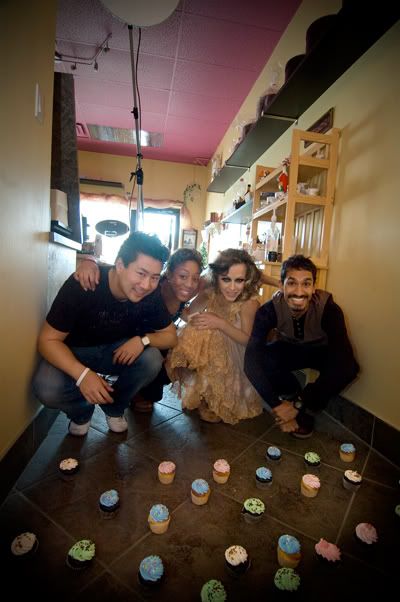 the crew! me, jan, nik & shiv.
(if you are ever in the west end of edmonton, treat yourself to a cupcake from Baby Cakes, they are AMAZING!)
[Update] Baby Cakes Bake Shoppe is now under new ownership, and unforchunately the cupcakes are not as good. i'm kinda sad.
© Copyright 2013, Ian Sheh